About Team Go Getter of Remax Top Producers
With Team Go Getter of Remax Top Producers we connect sellers with the best buyers for faster sale of their properties, while helping buyers find the house of their dreams. Team Go Getter of Remax Top Producers is one of the most trusted real estate teams in Walnut, CA. We are more than realtors searching for real estate listings. Our team comes with a group of genuinely passionate and dedicated individuals who understand the different needs and wants of our valued customers.
Through the years, our company has been creating a wealth of knowledge and experience in our target areas: Walnut, Diamond Bar, Rowland Heights, West Covina, Chino Hills, and Chino. With Team Go Getter of Remax Top Producers, rest assured that you will experience a personal touch and attention to detail in every step of the way.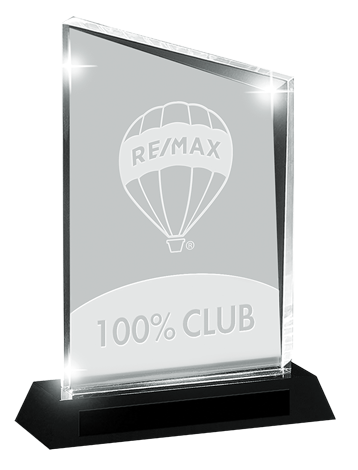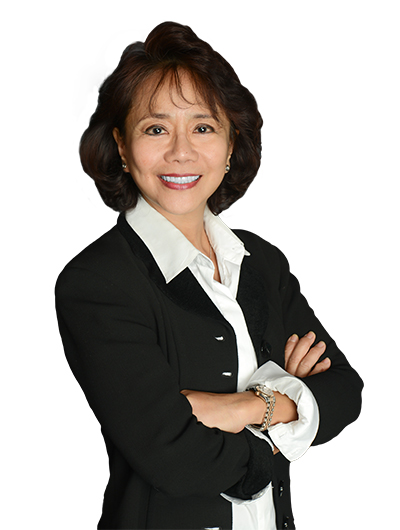 Meet Josephine Go Lim
When This Energetic Professional Says Her Middle Name Is "GO," She Means It.
There are some people whose name just seems to fit them. Josephine Go Lim is one of them. With her upbeat attitude and unquenchable drive, Josephine is one local businesswoman whose middle name suits her to a "T." Helping the people she cares about get the most out of life is what truly makes her "go."
Making Her Mark
Many would consider the prospect of moving to another country to start a new life on their own extremely daunting. But not Josephine. Moving to America excited this energetic individual and, with her father's encouragement, pushed her to break out of her comfort zone. Infused with a renewed sense of independence, this dynamic businesswoman challenged herself to go the distance to make her dreams happen.
The Go Getter Team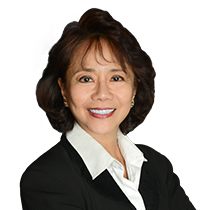 Josephine has been an expert realtor in Southern California for 20 years. Josephine specializes in Walnut, Diamond Bar Rowland Heights Chino, Chino Hills, Eastvale, Corona areas. Josephine is a Certified Short Sale Specialist. She is also a ReMax 100k Club awardee. There are some people…
Mobile : 909-569-8363
Fax : 909-614-8182